See who appccelerates
---
Highly motivated team which will not stop to appccelerate.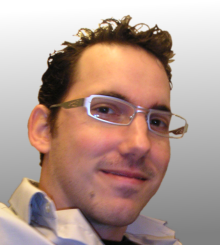 Urs Enzler
Lead Software Architect
The driver who stears Appcceleration on the ideal line for maximum appcceleration.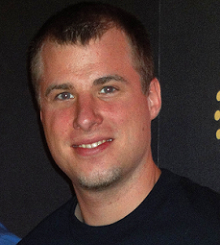 Daniel Marbach
Senior Developer
The curious mind which constantly appccelerates with new ideas and enthusiasm.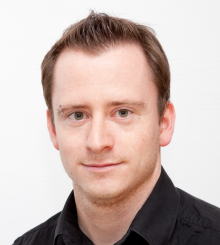 Philipp Dolder
Senior Developer
The integration master who appccelerates our build infrastructure continuously.